The only Galway Oven Cleaning Company
Galway based, family run, competitive pricing, fantastic service!
Call Gerry on 085 1778 122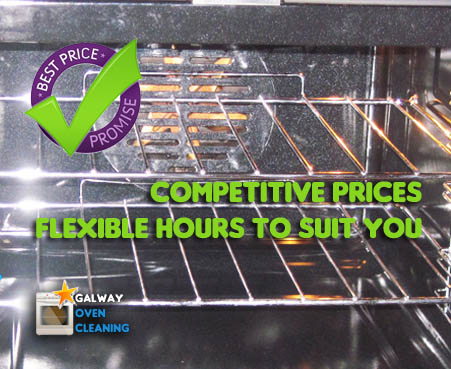 Great prices & Hours
You can phone or email us at any time to make a booking or appointment or simply because you have an enquiry of some sort. Depending on your requirements, we will arrange a time to clean your oven that suits you.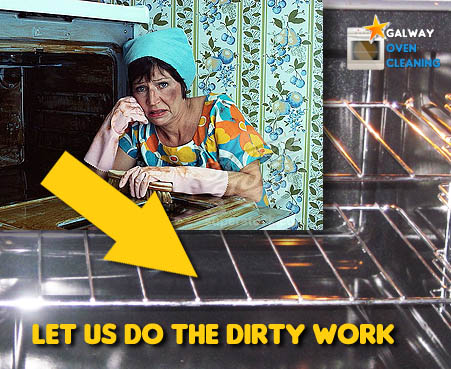 Mess Free
Let us do the dirty work! Our success and reputation in Galway is based on our professionalism and our fantastic oven and cooker cleaning results. We place a lot of importance on customer service and satisfaction and with this we ensure that all our processes are simple and hassle free.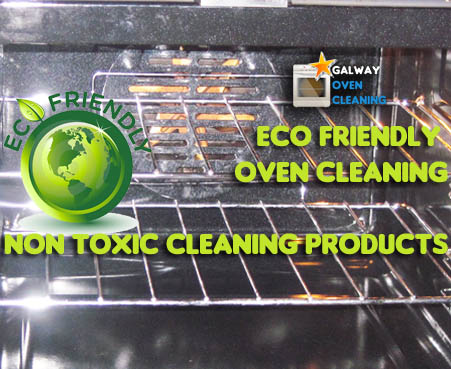 ECO Friendly
We only use ECO Friendly Non Toxic Cleaning methods. All our oven cleaning products are non toxic and eco friendly, meaning you can use the oven immediately after we have finished our job as well as help keep the environment safe!